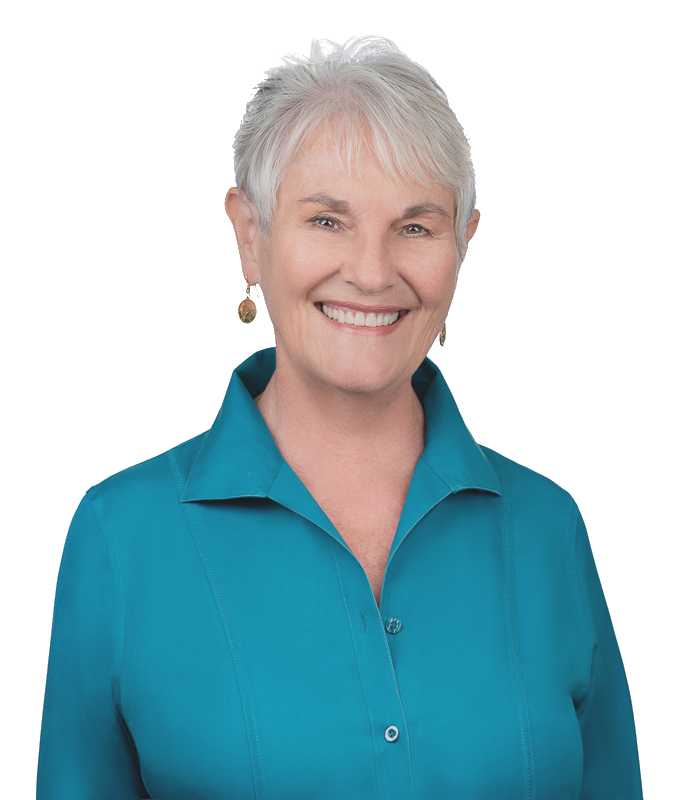 NEW Trilogy Coming Soon!
Read the fascinating new trilogy by award-winning author Jill Engledow.
The Maui Trilogy: The Island Decides, A Dollar and Love, and Rose's War.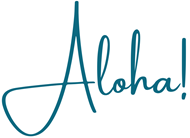 I'm Jill Engledow, an author in love with Maui history, and I write books to share that love with you.
For years, I've written nonfiction about Maui, from news stories to books. Now I'm working on novels, using what I've learned about this "world's best island" to tell tales from earlier generations. The first two books of The Maui Trilogy are now available, and the third is on the way. Meanwhile, please explore this website to learn more about my nonfiction books.
Take care and keep reading!


Haleakala: A History of the Maui Mountain was awarded a 2013 Independent Book Publisher Award.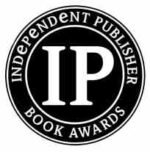 Books for People Who Love Maui
Shop the Collection of Paperback Books by Jill Engledow
Haleakala: A History of the Maui Mountain
I love this book. If you want to know about legends, geology, history, insects, endangered birds, endemic plants, lost hikers, romantic cowboys, hell-bent ranchers, this is it! Ms. Engledow writes beautifully about this important wao akua, "region of the gods."
The Story of Lahaina
"I have visited Lahaina many times and it was a wonderful read to discover things I didn't know about a place that I enjoy. Story was well told with many pictures of Lahaina in the past that helped enrich the narrative."
Island Life 101: A Newcomer's Guide to Hawaii
"If you know someone moving to Hawaii, or someone thinking about moving, you'd be doing them a favor by buying them this little book. And really, it's doing all of us a favor by helping to preserve the precious lifestyle we enjoy here in Hawaii."
Sugarcane Days
"A very accurate description of plantation life. I worked there briefly in the late '80s and was able to listen to the "old timers" tell their stories of working in the Puunene mill. . . . I'll never forget the people and friends I was blessed to work with. This book of remembrance will be with me forever."
Haleakala: A History of the Maui Mountain
"This is the story of Haleakala that only someone who has lived on Maui for decades and knows how to get the "inside stories" can write. Not only is the book a wealth of information on the formation of the "crater" and the difficulties with endangered species, but the people that have influenced this magical spot make it a compelling story. Engledow did her homework and knows how to write!"
Island Life 101: A Newcomer's Guide to Hawaii
"I wish this handbook were required reading for every newcomer and tourist before they got off the plane. It's equivalent to years of experience in dealing with and understanding the wonderful, sometimes crazy-making, multicultural place we call home."
Get an Excerpt from Haleakala: A History of the Maui Mountain
I spent a decade researching this book, learning about Maui's magical mountain and the people who have loved it. I dug through Haleakala National Park files and picture collections, interviewed old timers, read historical accounts of crater trips and characters, and wandered the park and its trails in person.
This excerpt includes stories and vintage photos of the Louis von Tempsky family, famous for their colorful lifestyle, gracious hospitality and malama (care) for the land.
Enter your email below to get the excerpt and be notified of new book releases and specials.